Death Grips — Exmilitary
http://thirdworlds.net/ 
Third Worlds
In honor of the recent great news for Death Grips they are our featured album of this installment of Under The Needle.  Generally, we are trying to get people to go support music by paying money for it.  Exmilitary is actually offered as a free download!  If you don't know, this is boomtastic hip-hop consisting of vocalist Stefan Burnett and production team Zach Hill & Andy Morin.
Download —> Death Grips – Exmilitary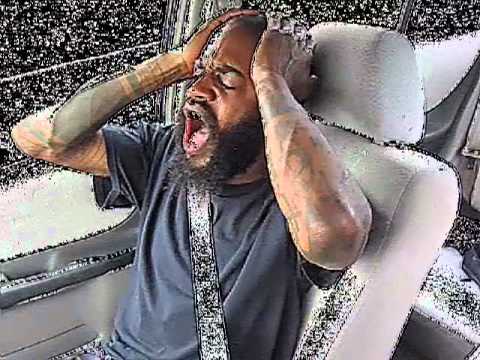 *Bonus* Eureka The Butcher Remix:

---
Apparat — The Devil's Walk
http://www.apparat.net/
Mute
Apparat is one of my personal most anticipated artists for Sasquatch! 2012.  The Devil's Walk is a beautiful album.  Apparat is kind enough to have it up on his Soundcloud as well so give it a listen below.  I HIGHLY urge you all to purchase this album if you dig it.  You can do so over here —> Apparat – The Devil's Walk
---
Tera Melos — Patagonian Rats
teramelosmusic.com
Sargent House
This Sacramento crew is a funky bunch.  You never know what to expect from them….except for some radical music.  This 2010 release is just about 50 minutes in length and it will take you on a curvy fantastical adventure.  You can listen to all of Tera Melos' albums on their bandcamp site.  BUT, go buy this one if you know what is good for you.  You can by it over here —> Tera Melos – Patagonian Rats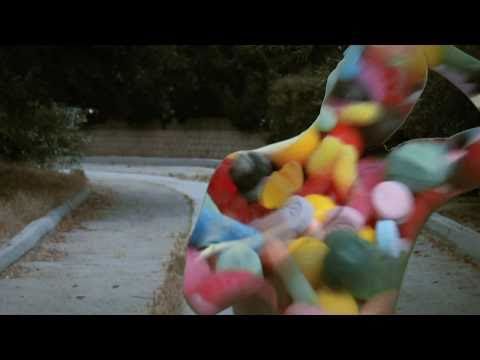 *Directed by Behn Fannin
---
Katchafire — On The Road Again
http://www.katchafire.co.nz/ 
Lionhouse Records
New Zealand roots reggae allstars Katchafire never disappoint.  They came to Bellingham last April and the crowd just would not leave.  They get everybody skankin' and groovin'.  It doesn't matter how sour of a mood you are in, if you own this album it will get you back to the positive vibes.  Therefore, you should go pick it up right about now over here —-> Katchafire – On The Road Again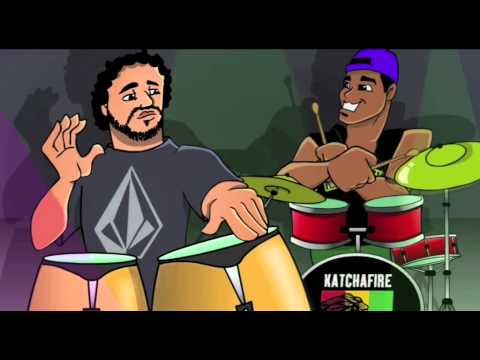 ---
Lower Dens — Twin Hand Movement
http://lowerdens.com/
Midheaven
Baltimore's Lower Dens is about ready to drop their sophomore album in 2012.  I don't feel that Twin Hand Movement (their debut) was given enough credit in my social circles, though.  This record is good for many moods (studying, reading, being alone, being with friends, sober, wasted).  Head over to the label's site to pickup this album —>  Lower Dens – Twin Hand Movement
*I couldn't find a video from this album so I just am posting this Youtube for their track "Rosie"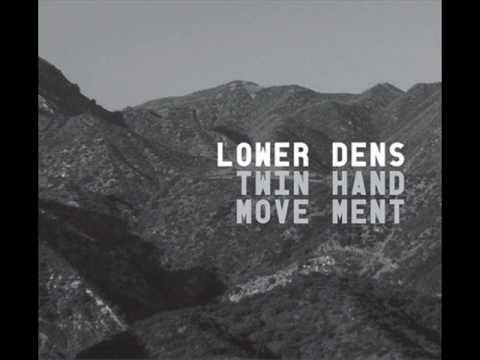 ---
The Oregon Donor — A Pageant's End
The Oregon Donor on Facebook
Burning Building Recordings
This band will blow your face off if you ever see them live.  The first time (Pizza Pipeline – Bellingham) I thought that maybe I was just drunk.  The second time (WA Brewers Festival – St. Edwards Park) I was drunk, but not drunk enough.  I was the only weirdo rocking out in front of the stage and then stalked them to buy a CD.  Support this local band and let us hope that they have some new shows coming soon!